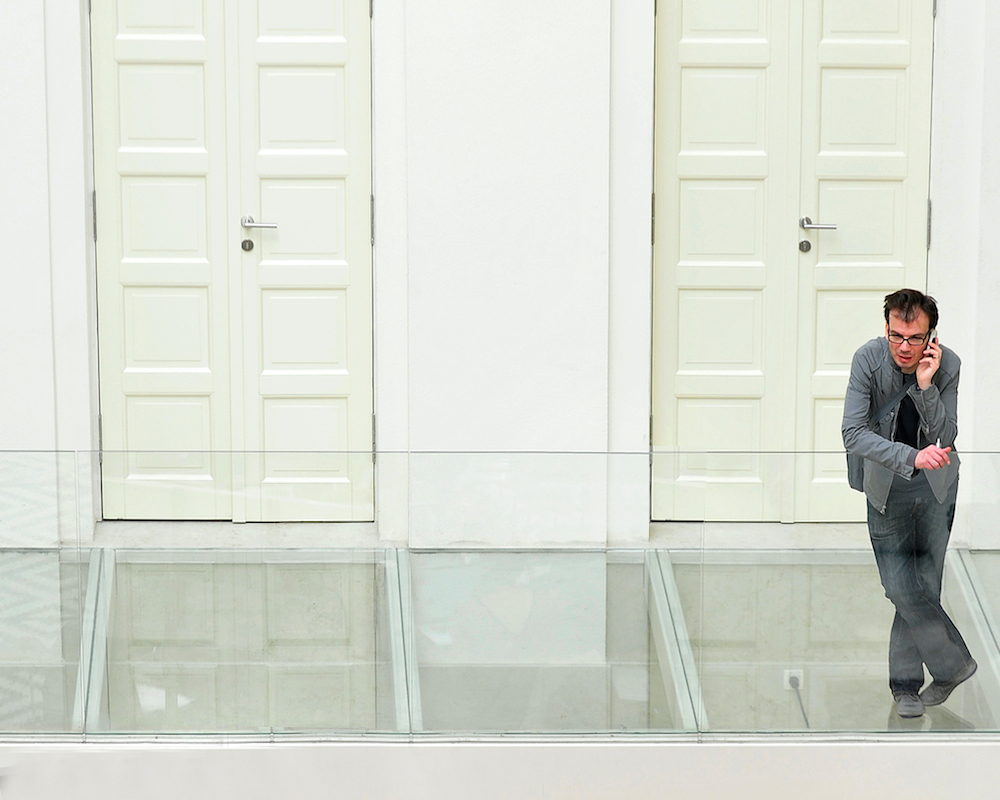 Photo by Bojana Janjic / Resonate 2014
Filip Visnjic is an architect, technologist, curator and an educator, born in Belgrade, now living in London. He directs projects and contributes to blogs and magazines at the intersections of art, design and technology. He is the founder and editor-in-chief at CreativeApplications.Net, co-founder and editorial director at HOLO Magazine and he also lectures at a number of universities in the UK.
For the last decade Filip's central objective has been to facilitate a productive scenius that nurtures creative intersections, exchanges and criticality in the fields of art, media and design. From online and offline publications to live events and collaborations, Filip's initiatives have become influential platforms for dialogue, feedback and response in diverse media.
He is actively involved in education, teaching design strategies to both architecture and media design students, encouraging understanding and positioning within the fields of art and architectural history. He has taught at Central St. Martins School of Art and Design, University of Creative Arts, University of Greenwich, University of Westminster and others.